Refined reporting starts here.
Put the professional in Pro Reports for MainWP.
Typemarker is a third-party extension built for use with MainWP Dashboard and MainWP Pro Reports.
Typemarker plugins require MainWP 4.1 or greater and Pro Reports v4.0.2.1 or greater.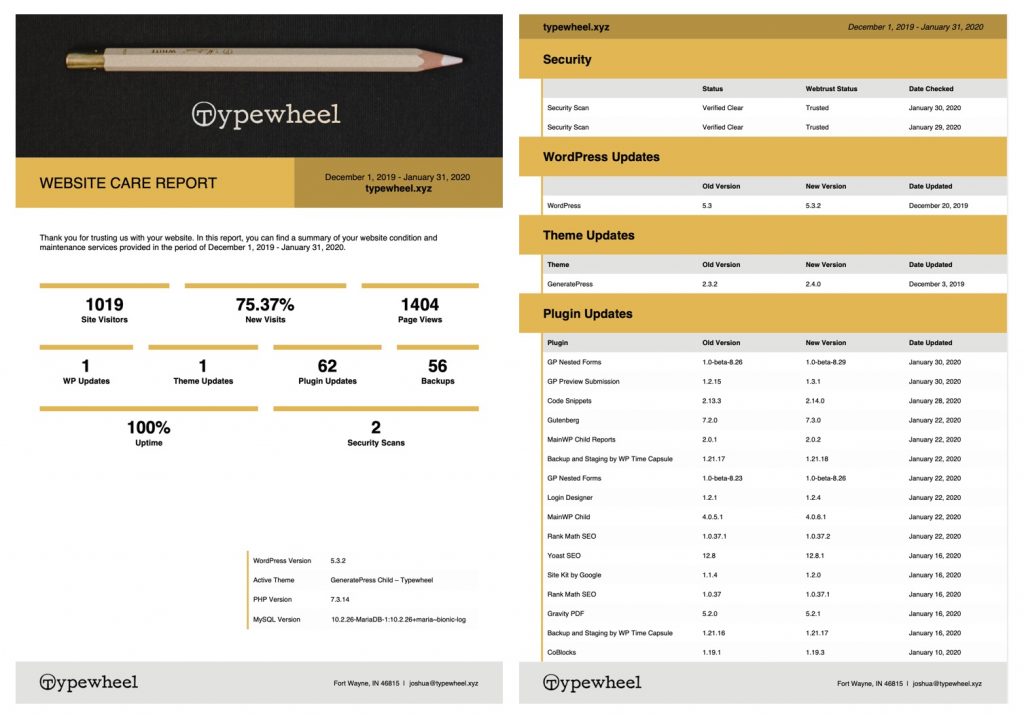 Impress your clients with one of our classy templates.
Multiple color schemes.
Easily included call-to-action.
Embedded images in email.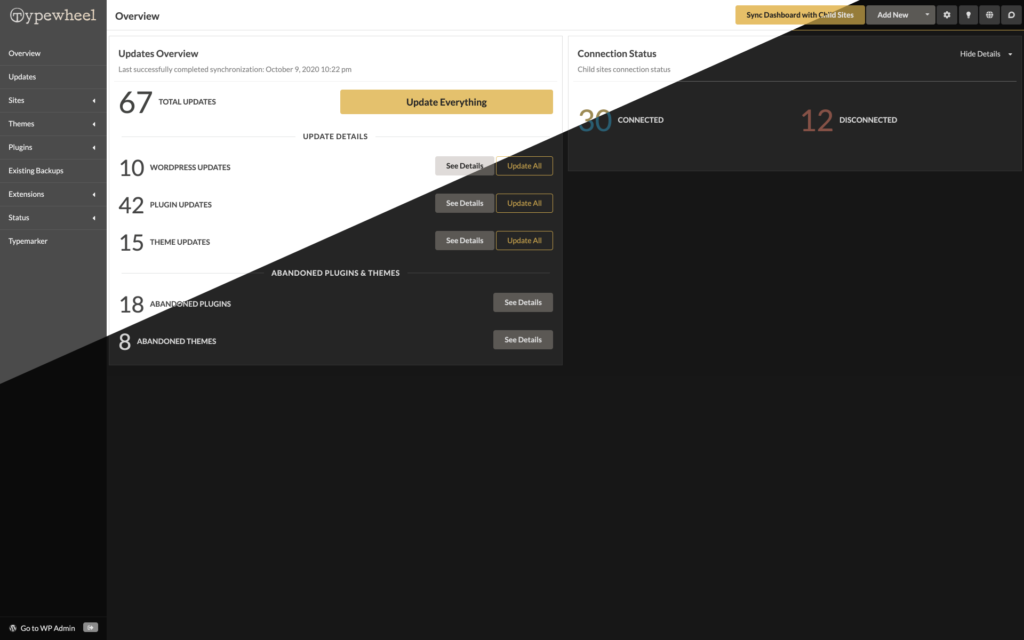 Treat yourself to a custom MainWP dashboard.
Add your own logo.
Set custom colors.
Dark mode.
Hide unwanted elements.
Your first step is to purchase, install, and configure the Typemarker plugin which will act as the engine for all our premium Pro Report templates. A free starter report template is included in the Starter Bundle. Additional templates can each be purchased for a $20 one-time cost.
The plugin and licensing for one year of updates and support costs $42.
Questions? Check out the quick-start guide or contact us.
Looking for better token management? Check out our token importer below.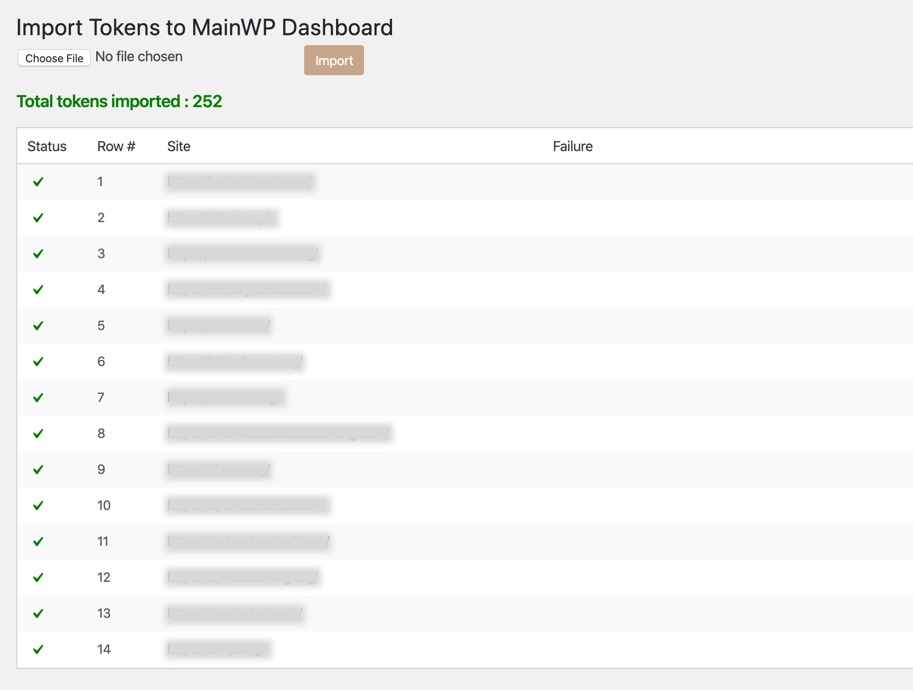 Token Importer
Import and update child site tokens with ease. Track your site tokens (for both Pro Reports and Client Reports) in a .csv file and upload anytime they need updated. Licensing for the Token Importer costs $14 for one year of updates and support.
Browse our library of professional templates
More templates — including letterhead and blog reports — coming soon.